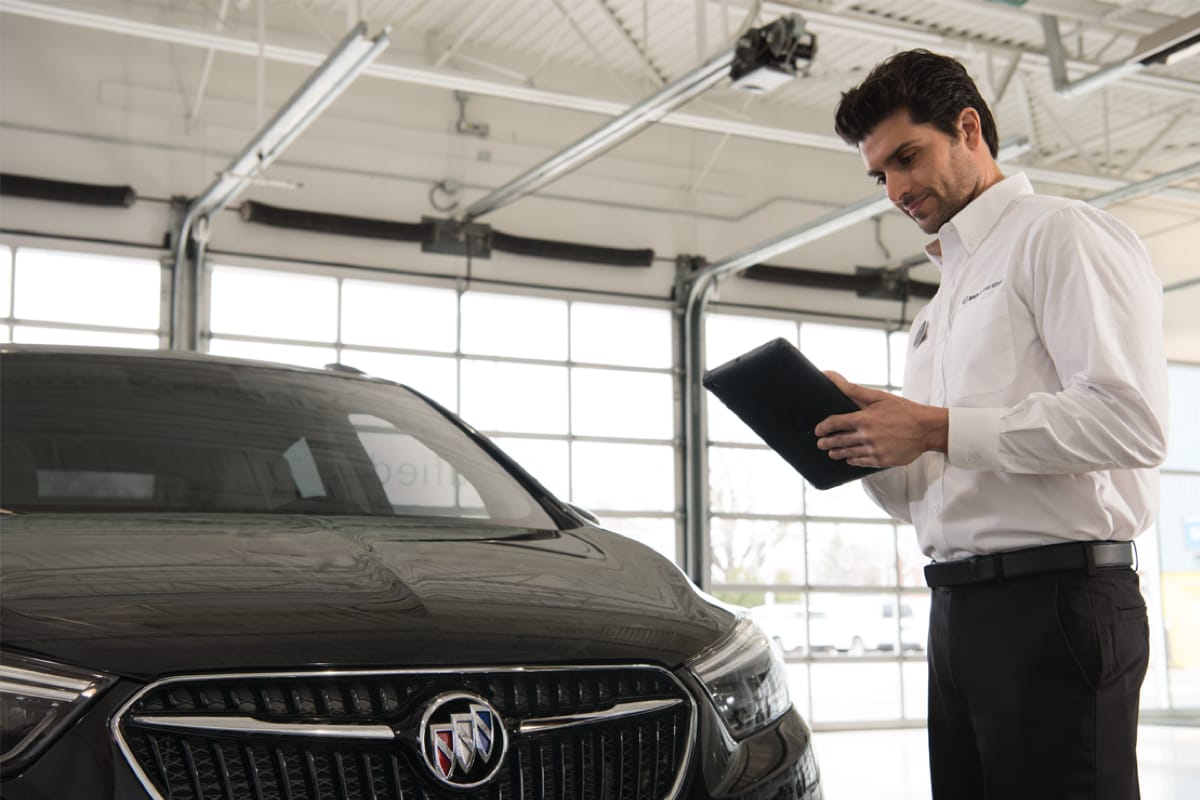 OWNER BENEFITS
Owning a Buick, GMC vehicle has its perks. Your comprehensive owner benefit program, Buick, GMC Complete Care, ensures our commitment to owner satisfaction. The Buick, GMC Owner Center is a one-stop, online resource for all your vehicle needs. This resource gives you the ability to:
View Service Records
Download Owner's Manuals
View warranty status
Assist with Bluetooth pairing
And other useful information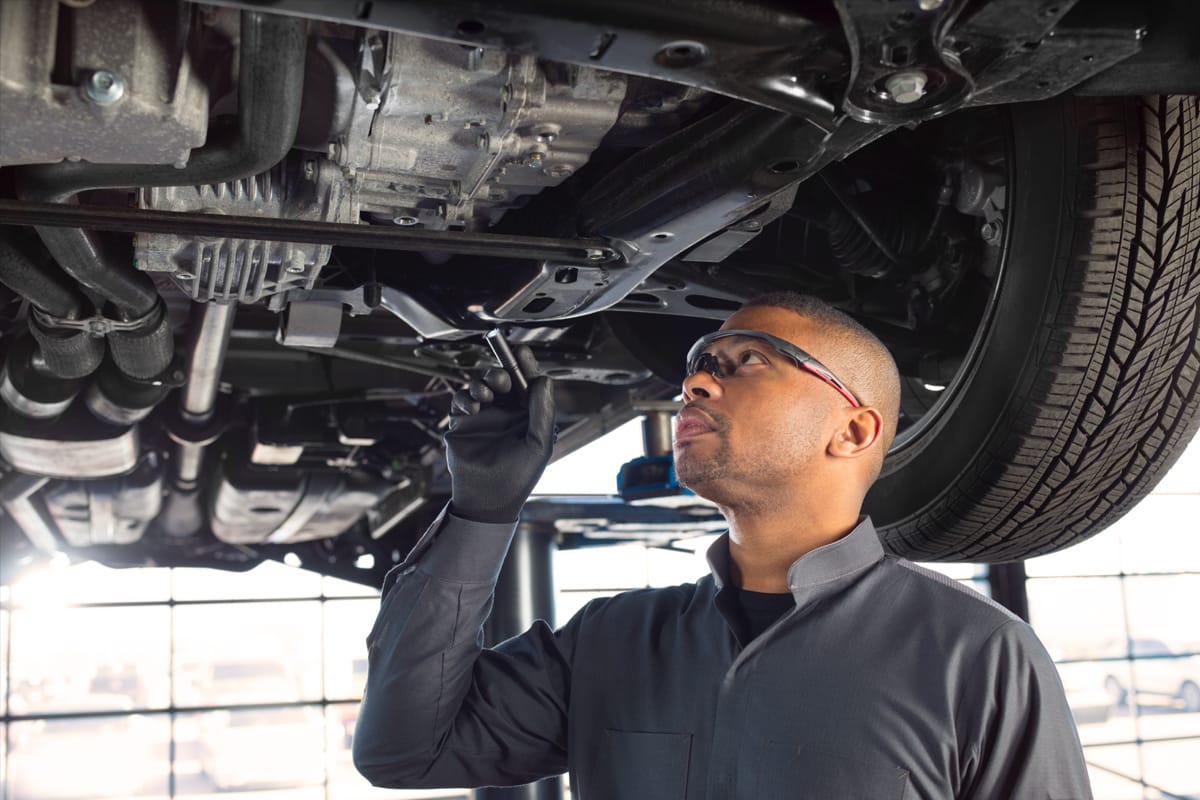 BUICK/GMC COMPLETE CARE
We're with you for the long haul. That's the promise that comes with Buick/GMC Complete Care - our comprehensive owner benefit program that provides excellent service and support from the moment you purchase your new vehicle.
LEARN ABOUT YOUR NEW BUICK, GMC
ADJUSTING CLIMATE CONTROL
You and your passengers can ride comfortably by adjusting the climate control system options. The cabin temperature can be set separately for the driver and passenger, synced for both positions or automatically controlled.
PAIRING YOUR BLUETOOTH DEVICE
From placing calls to streaming music, smartphones and other mobile devices let you stay connected and entertained while on the go. We designed the available Buick, GMC Infotainment System to offer Bluetooth Connectivity, giving you the ability to make hands-free calls or listen to your favorite playlist within your vehicle.
PROGRAMMING MEMORY SEATS
If you share your vehicle with other drivers, you've probably had the annoying experience of getting in and finding the seat to be in an unfamiliar position. The good news is, if your vehicle is equipped with available memory seat functionality, you can quickly recall your favorite driver's seat position.
STAYING CONNECTED WITH INFOTAINMENT
From entertainment and safety to navigation and communication, our vehicles keep you seamlessly connected every day. The Buick, GMC Infotainment System keeps your calls, texts, music and more all at your fingertips with phone connectivity.
USING WIRELESS CHARGING
Keeping a phone charger on hand at all times is a hassle, as it's easy to forget or misplace a cable. Fortunately, the wireless charging feature helps keep phone powered up without a cord.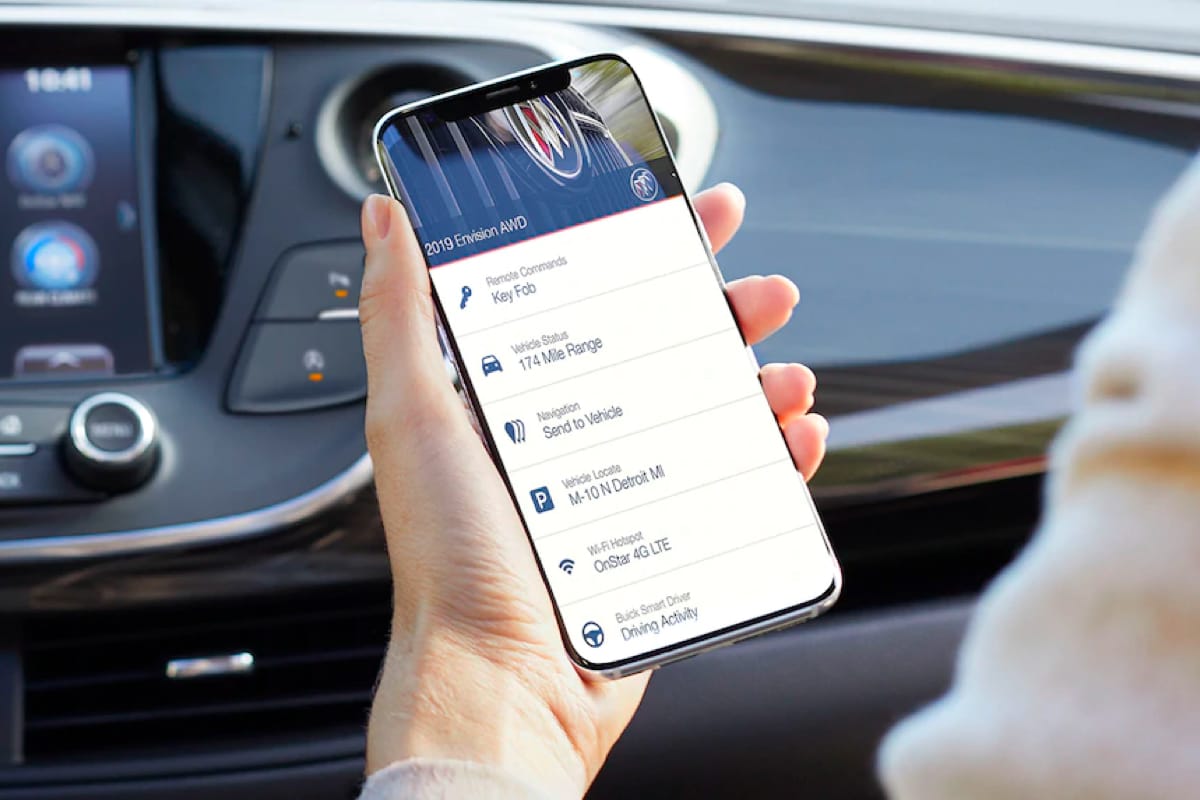 MY BUICK/GMC MOBILE APP
Use your phone to access your service offers and connections, view your Owner's Manual, and even remote start your Buick, GMC vehicle.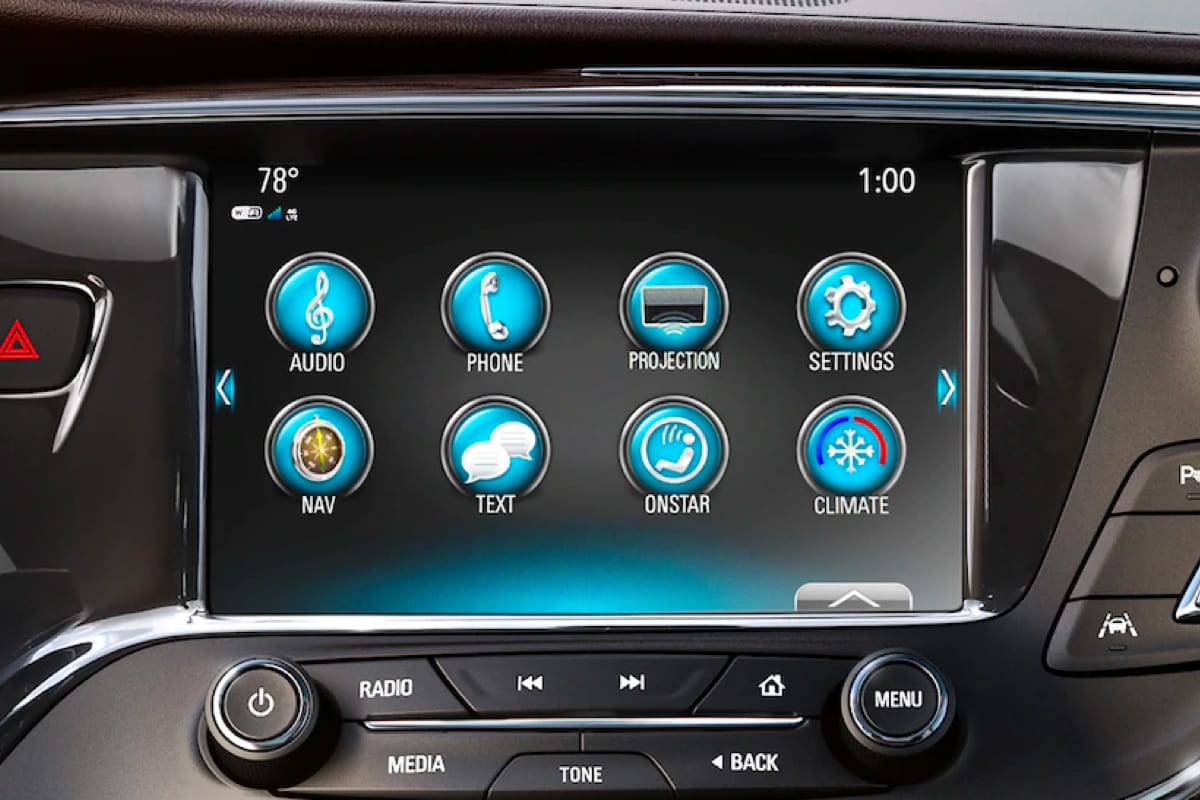 ADVANCED TECHNOLOGY AND BUICK/GMC INFOTAINMENT SYSTEM
Your vehicle may be trying to tell you something - Oil Life Monitoring Systems let you know when it's time for an oil change. And our Certified Service experts can recommend what's best for your vehicle. Schedule an appointment today.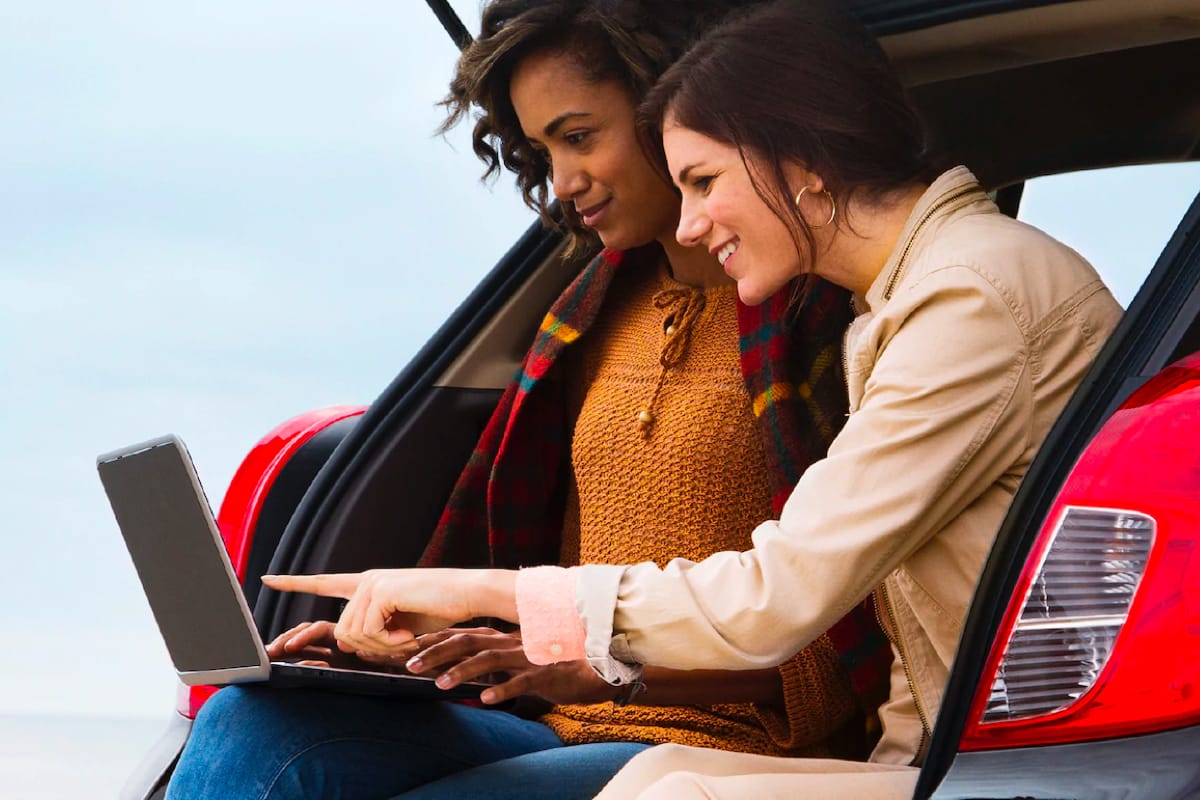 ONSTAR WITH 4G TECHNOLOGY AND WIFI
OnStar offers features like Automatic Crash Response, Turn-by-Turn Navigation, Roadside Assistance, At Your Service offers and connections, access to emergency services and Remote Door Unlock.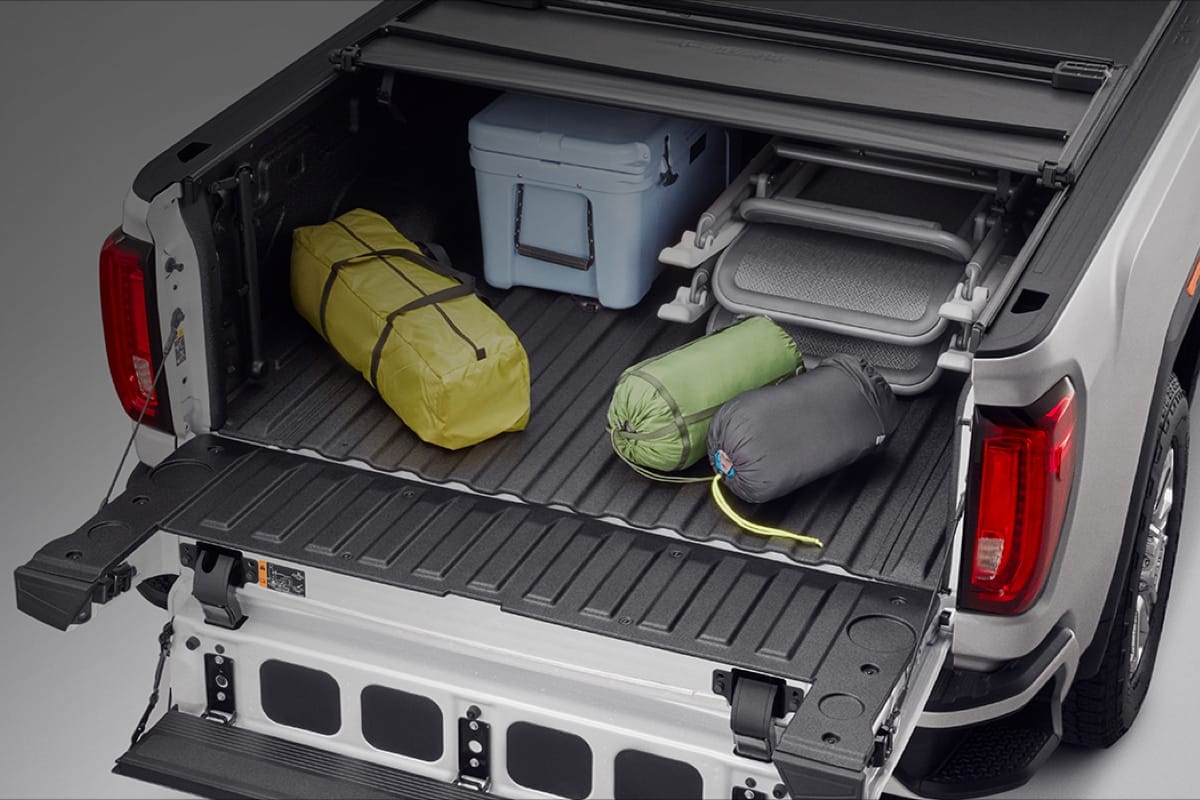 ACCESSORIES AT BUICK/GMC
Looking to personalize your vehicle? There is a complete portfolio of accessories to enhance the appearance, performance and capability of your Buick, GMC.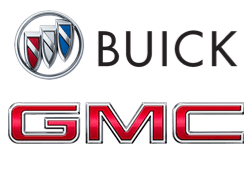 VEHICLE RECALLS
General Motors works diligently to communicate recall and program information to affected customers.